PRECISION: OUR KEYWORD!
The close attention to the production process and the high quality of its production led Cavagna Renato in 2002 to be the first Company of the industry to be certified with the UNI EN ISO 9001/2008 Quality System.
Customer satisfaction is our priority and it is for this reason that we constantly work on the creation and upkeep of our production processes, with the "Zero Defects" objective and also carefully select each supplier for Outsourcing processes, so that the quality standards of the finished product always remain at the highest possible level.
We perform statistical monitoring according to any customer need and measurements with updated and cutting edge tools.
To us, quality also means production Safety and environmental sustainability; therefore, we strictly comply with all the mandatory safety regulations relating to work, products and the environment.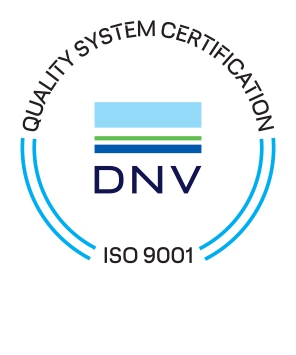 COMPANY WITH QUALITY MANAGEMENT SYSTEM  
CERTIFIED BY DNV
 =ISO 9001=
Hommel Etamic Opticline C305
Profilometer Hommel Etamic Waveline